! ********** above is the Top Section of home page .. below is the first left element of the 2 column table ********* ->
Follow us on: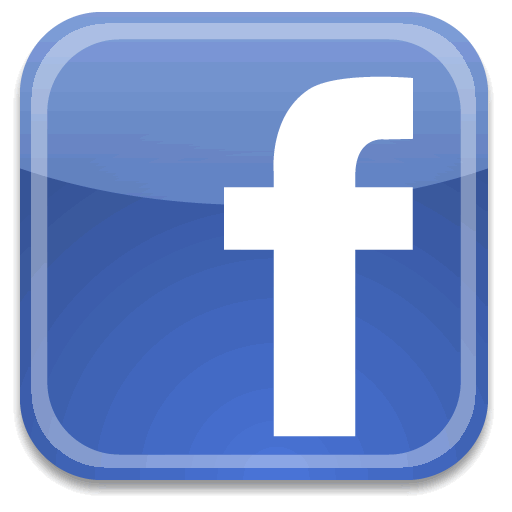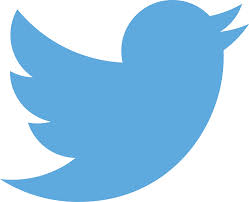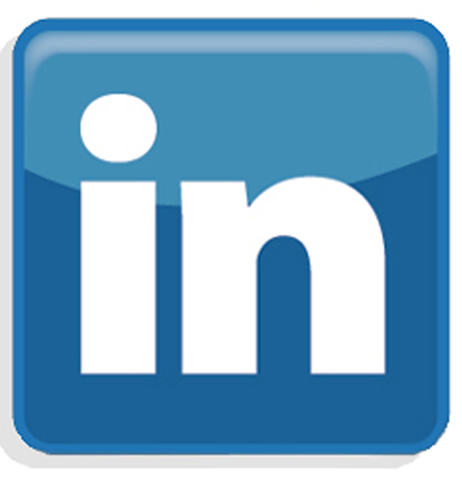 We accept the following ..



All illustrations, specifications, photographs and information shown are based on information available at the time of publication. Clear Sight & Sound reserves the right to change information, pricing, policies and product specifications at any time without prior notice. For additional information, please contact us at the telephone number(s) or e-mail address listed below. Content copyright © Hall Telecommunications Supply Limited 2019. All rights reserved. Clear Sight & Sound and the CSS logo are registered trademarks of Hall Telecommunications Supply Limited.