Canada's ONE STOP SHOP for assistive technology.
our products enhance everyday living!
Documentation - PRODUCTS FOR VISION LOSS

Please choose one of the following sub-categories:

or choose one of the documents listed below:


You must download Adobe Acrobat Reader to view/print PDF documents. Click here for further instructions. Click on any image or image file name to view a larger version of the image or to download and save the image.
Follow us on: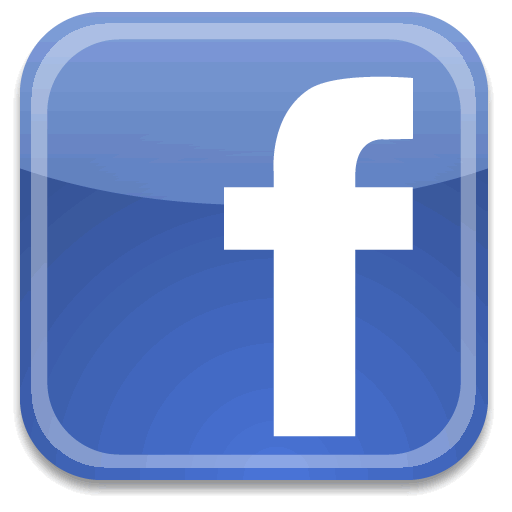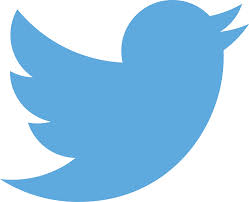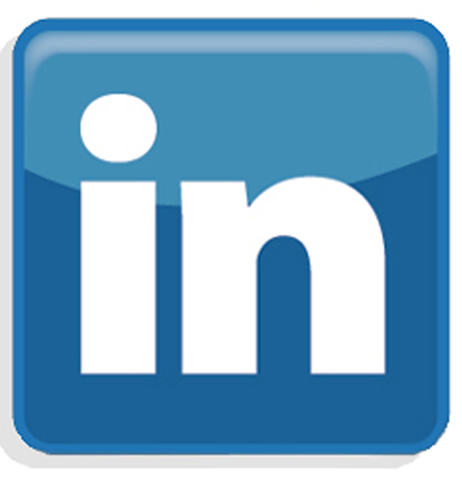 We accept the following ..



All illustrations, specifications, photographs and information shown are based on information available at the time of publication. Clear Sight & Sound reserves the right to change information, pricing, policies and product specifications at any time without prior notice. For additional information, please contact us at the telephone number(s) or e-mail address listed below. Content copyright © Hall Telecommunications Supply Limited 2019. All rights reserved. Clear Sight & Sound and the CSS logo are registered trademarks of Hall Telecommunications Supply Limited.